Three riders push the limits of Sno-Go bikes beyond what anyone has seen before. Deep powder, combo tricks, and various degrees of upside down further prove a new revolution is on the rise.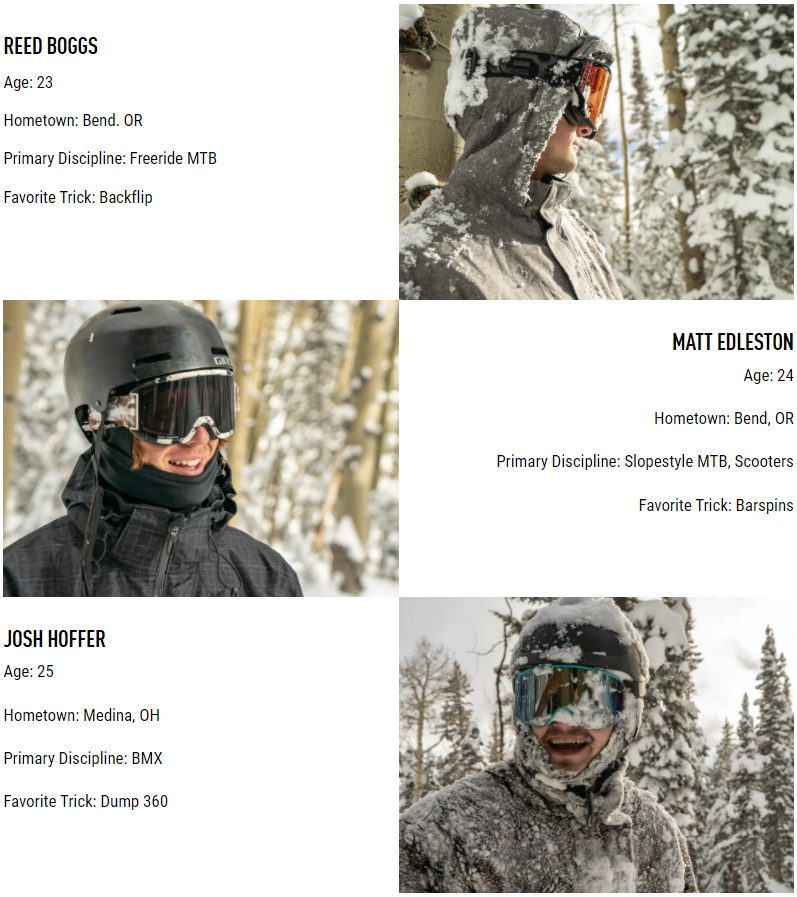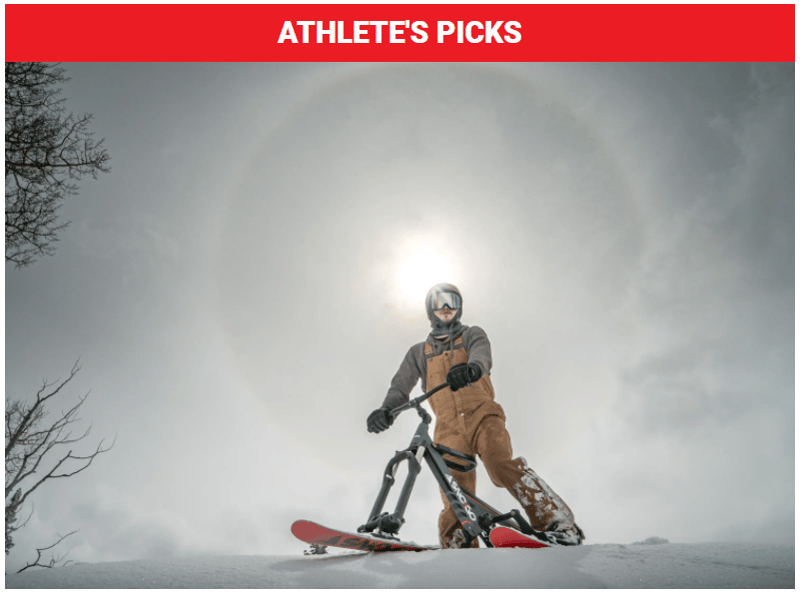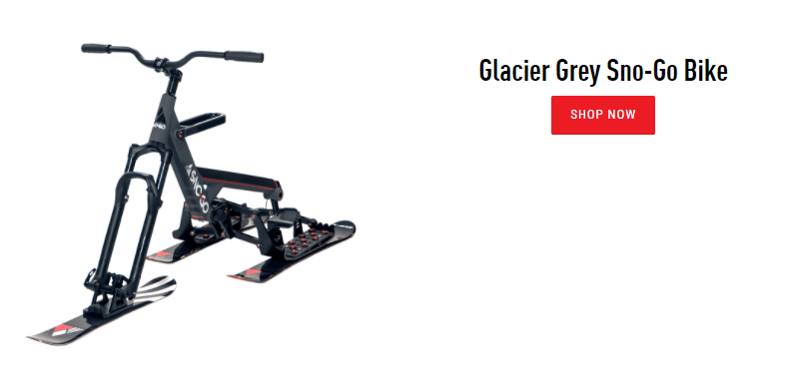 WE LOVE TO HEAR FROM YOU
Stories like this are what it's all about. We've received dozens more via email and through social media. It really touches us to know we're able to empower and connect so many with the ones they love. Please let us know if we've helped you or someone you love to enjoy winter. #Snogo or send us an email to info@snogo.us, it means the world to us!
Thank you.
Sno-Go really is that safe and easy to use.
Click below to learn about our resort safe technology that makes experiencing the entire mountain a breeze.
See How SNO-GO is Resort Safe.
Ready to Try SNO-GO for yourself?
Check out our Premier Partner Resorts who carry a fleet of SNO-GO's for rent right on the mountain.
You can also find a nearby SNO-GO friendly mountain and local retailer.